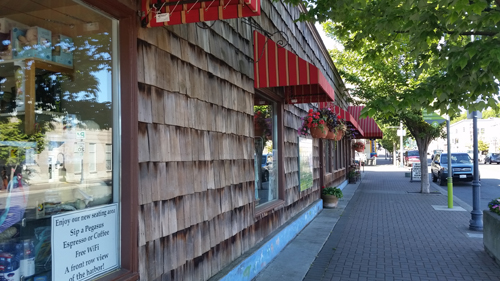 We are always interested in helping people.  Do you need a gift for a special occasion?  Need directions to local attractions?  Want to find out what we can tempt you with?  Do you need to get a hold of us? There's multiple ways to do it:
You can:
Email us at nectemp@olypen.com
Call us at 360-457-6400
Snail mail/drop in at 217 N Laurel in Port Angeles, WA 98362. Check out our Visit Us page for more details on how to get here.
OPEN Mon-Sat 7AM to 6PM
Sun 11AM to 6PM